Hi, I'm Joana
Co-founder of an award-winning design agency, business coach for creatives and international speaker.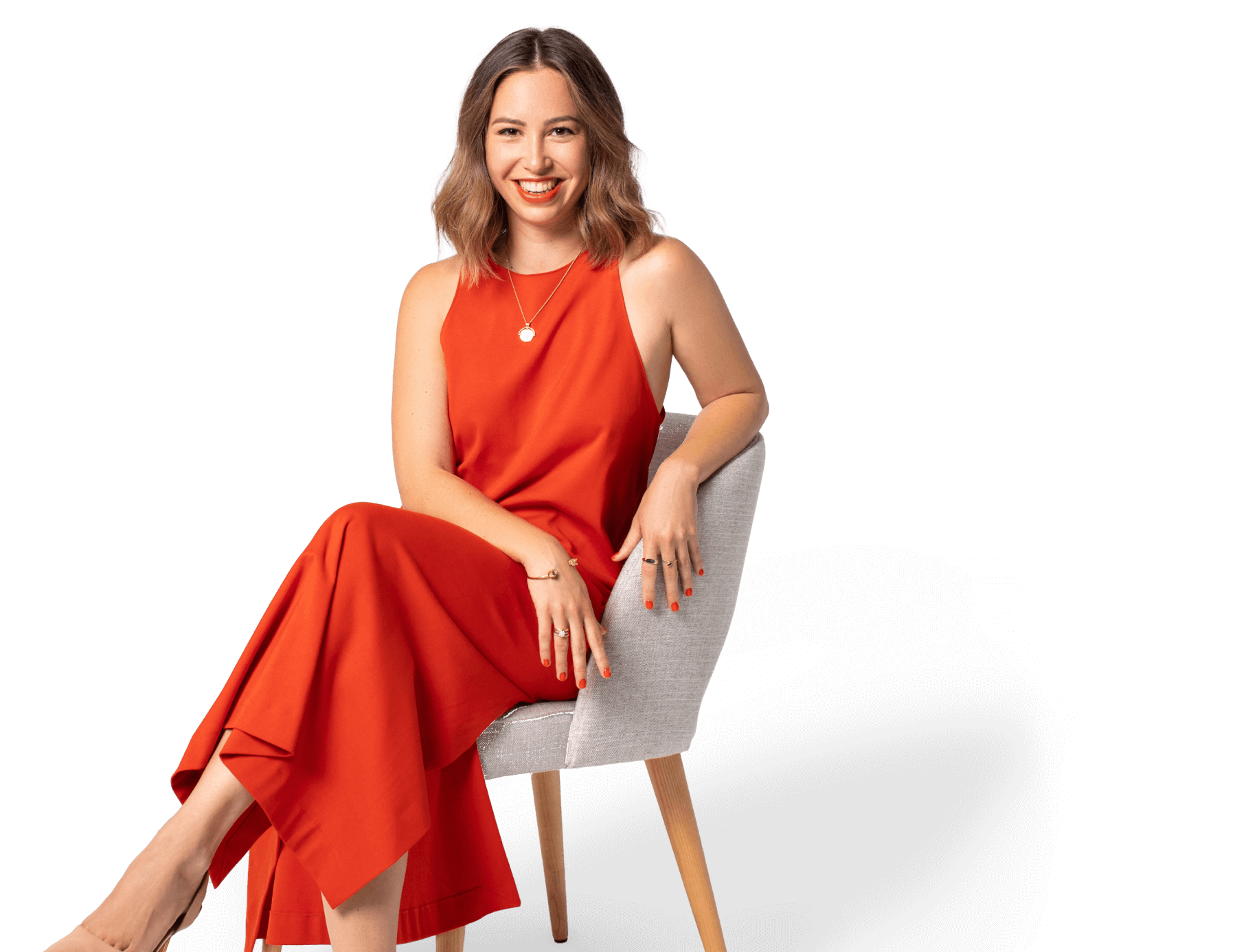 Joana is the firework that lights up the sky when the worlds of business and creativity collide.
She's the cheerleader you want in your corner and an expert in my life who I often turn to. She's incredibly creative, wicked smart and very generous… coaching is the perfect way for her to share her special gifts with the world so that others can benefit."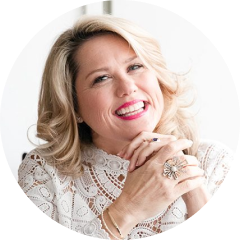 Leadership Expert & Author of Attention Pays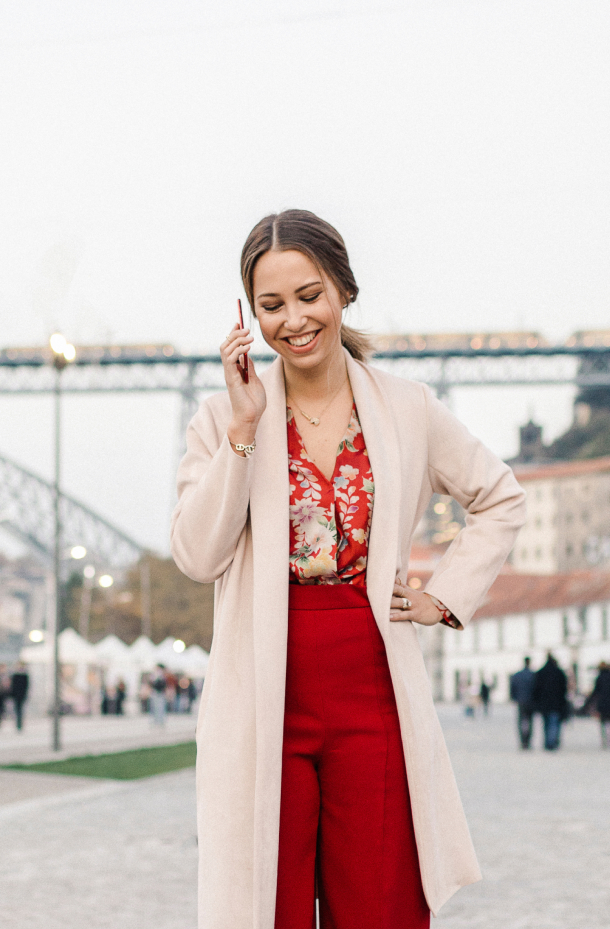 I'm the one who gave up my full-time job as a graphic designer in London when I was 22 to set up my own agency in Portugal.
What started as an exciting adventure working out of coffee shops turned into an award-winning agency with seven staff. Today we serve big household names including Lewis Howes, Rachel Rodgers, and Hayhouse publishers. And more.
After becoming a mama, I decided to train as a Book Yourself Solid coach so that I can help other creatives take the shortcut to success.
TELL ME MORE