Press, Podcasts, and all things publicity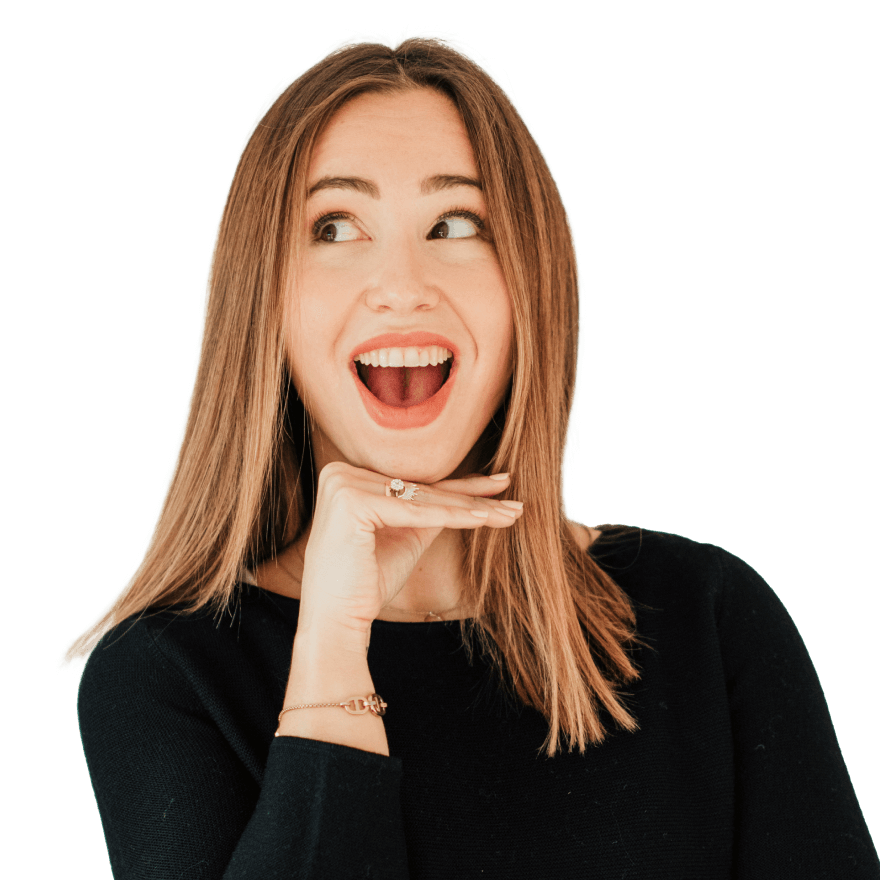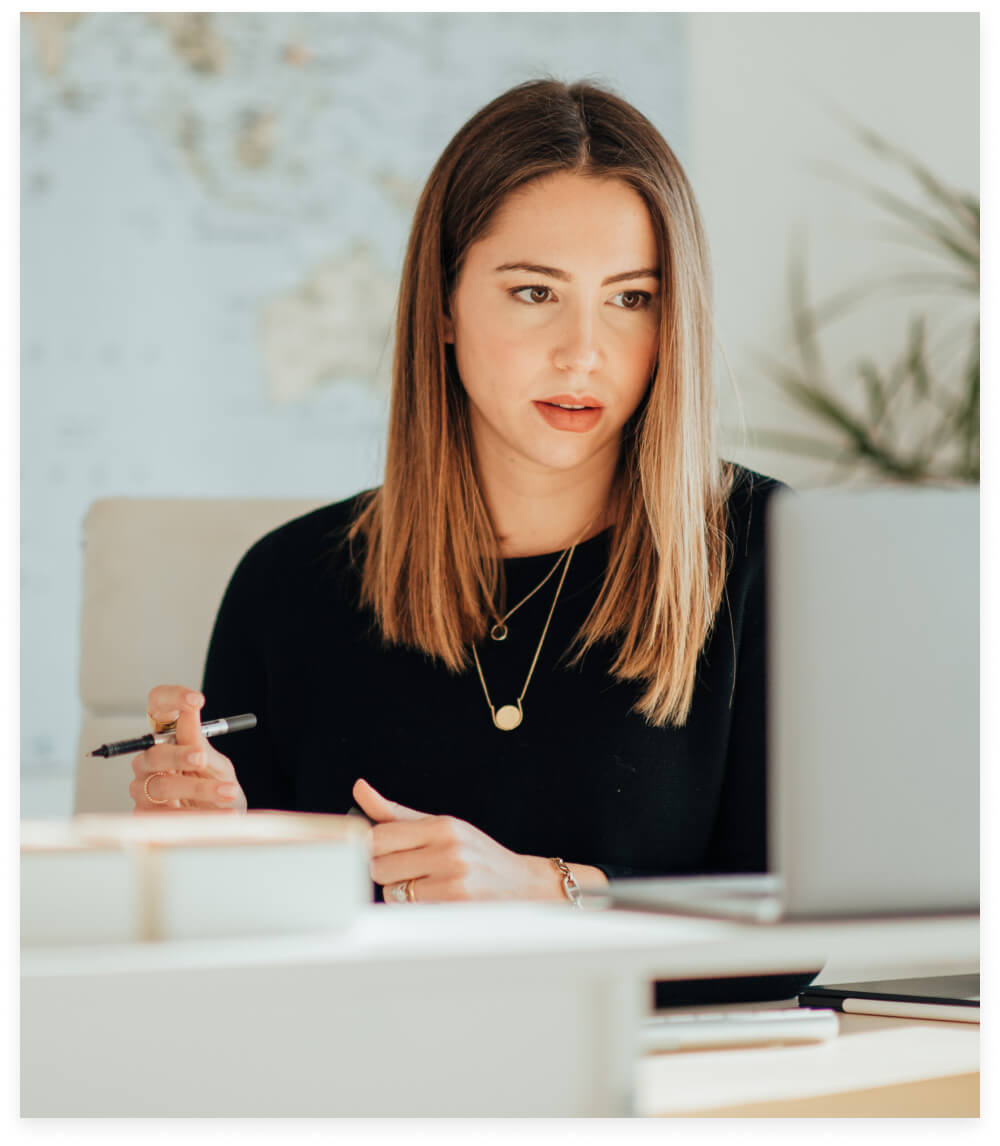 This bit you can copy and paste…
Joana Galvão is the co-founder of award-winning design agency Gif Design Studios and a leading business coach for ambitious creatives who want to take the shortcut.
Based in Porto, Portugal, her agency specializes in brand identities and conversion-obsessed design and serves industry leaders in 17 countries on five continents.
Her coaching program, Ambitious Creatives Booked Solid, helps freelancers get booked solid with dream projects, to 6-figures and beyond, without burnout.
Joana speaks internationally on entrepreneurship and the power of design and creativity and her work has been featured in the Guardian UK, Brand Brilliance, and Digital Arts magazine.