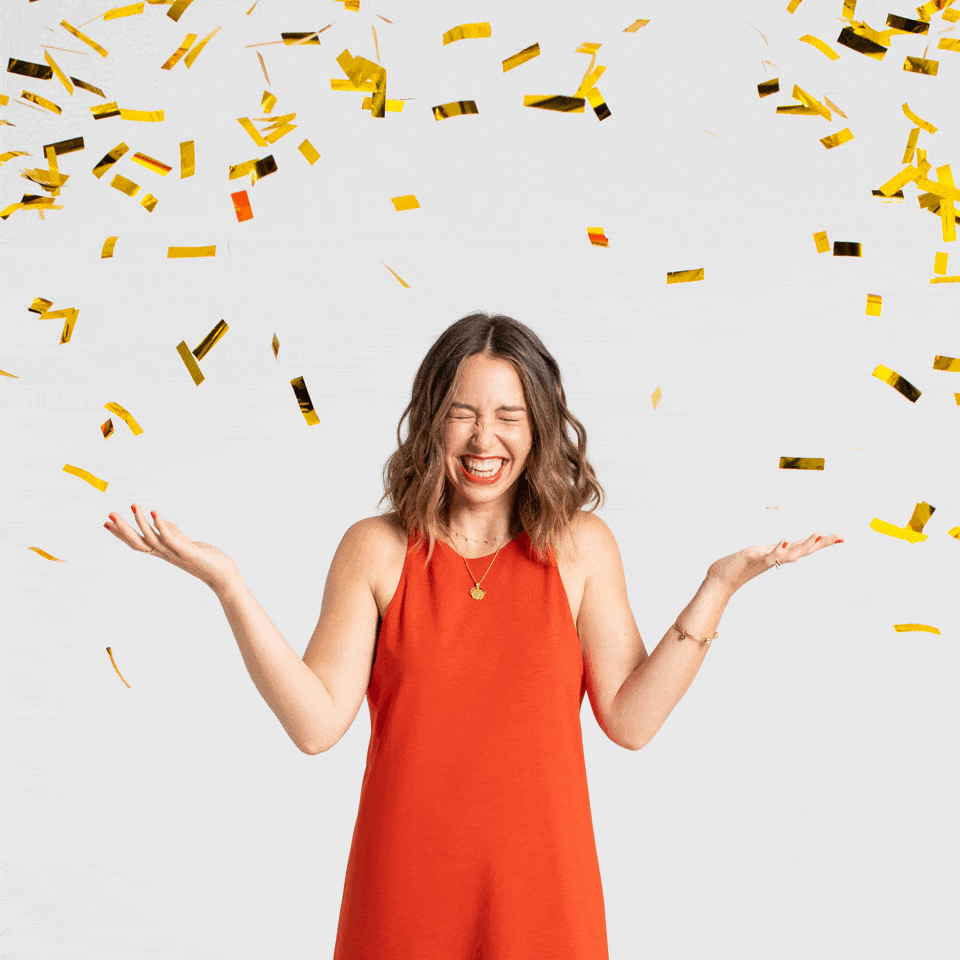 Let's work together
The part where we turn your ambitious dreams into a Champagne-popping reality
Want to see the magic we can make together?
First, I'd love to know a little more about you…
I want a creative business coach so I can take the shortcut
LET'S DO THIS
Elevate your brand with conversion-obsessed design
Good design doesn't just look good.
It positions you as the top industry leader, builds trust, and turns strangers into raving fans… that buy.
Gif Design Studios is my award-winning agency for leading experts, authors, and consultants who want world-class website design and brand visuals and won't settle for anything less.
GO TO GIF DESIGN STUDIOS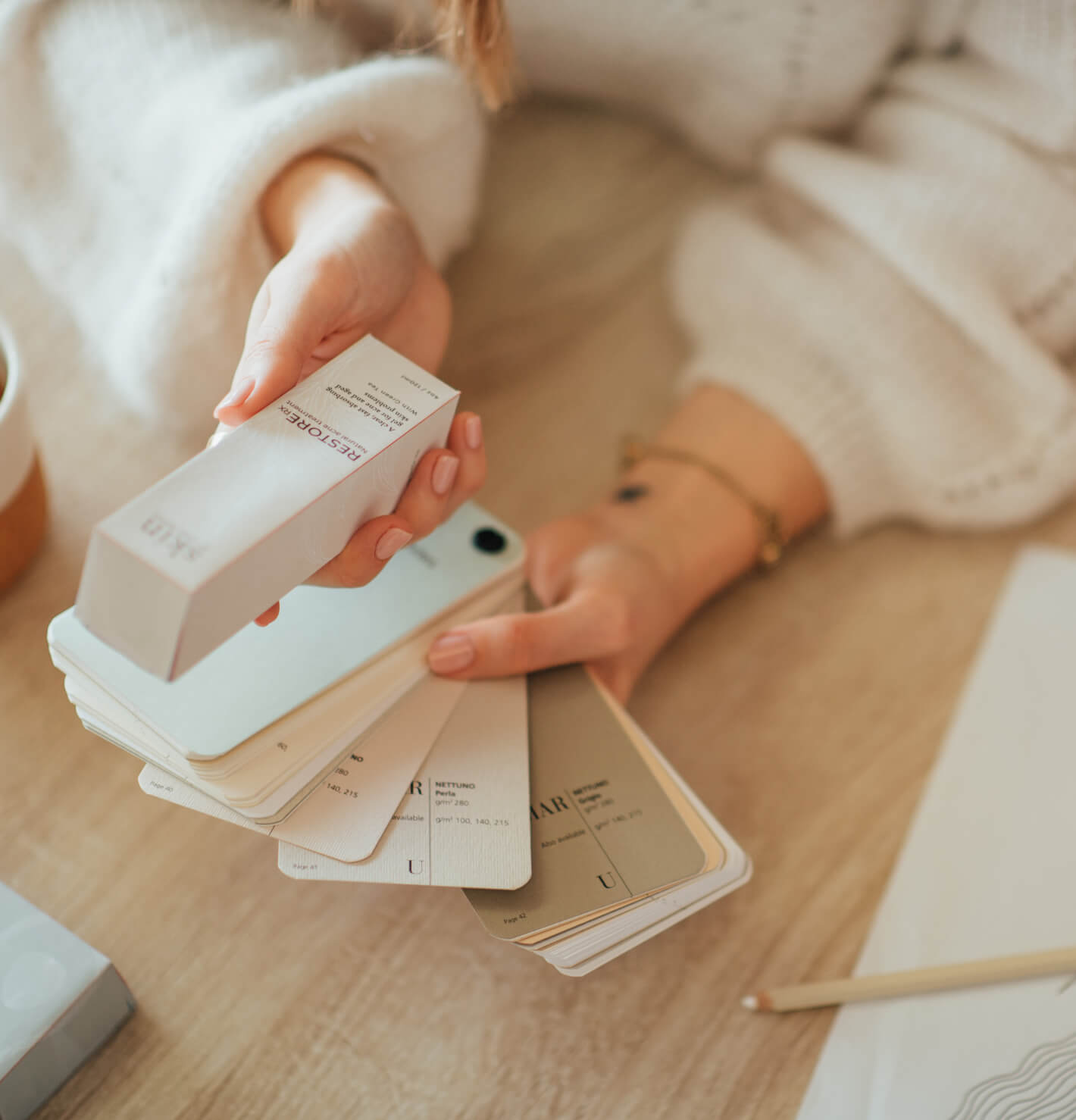 "Get the attention of your ideal clients"
"Joana's design work is stunning, unique, and visionary. Not only will it get the attention of your ideal clients, it will elevate your brand to new heights and establish you as a leader in your industry."
"Bring your brand to life online"
"Joana is one of the few people who knows how to bring someone's brand to life online. She's got a great team and does truly great work. I recommend barely any people for things, but Joana always comes through."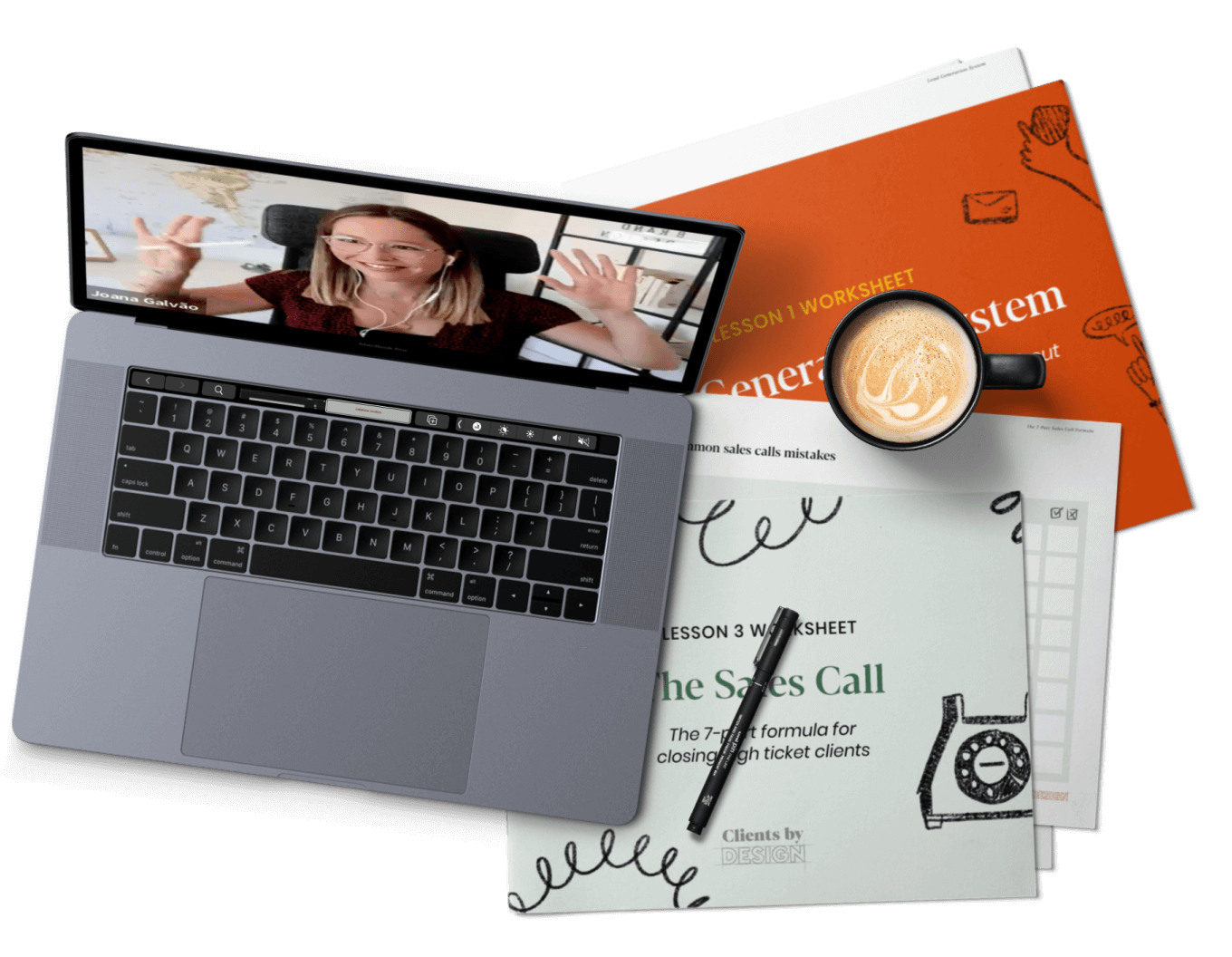 If you're a creative service provider and want to get booked solid with dream projects…
Then I've got you.
I help creative freelancers scale their business to 6-figures and beyond (without burnout) in my group coaching program Ambitious Creatives Booked Solid.
From my first freelance gig to creating an award-winning design agency, I spill all the truth bombs and secrets to success (and yep, you get to learn from my mistakes too).
GO TO AMBITIOUS CREATIVES
Best place to start?
Grab the email scripts that have kept our agency fully booked for 7 years
i want the emails!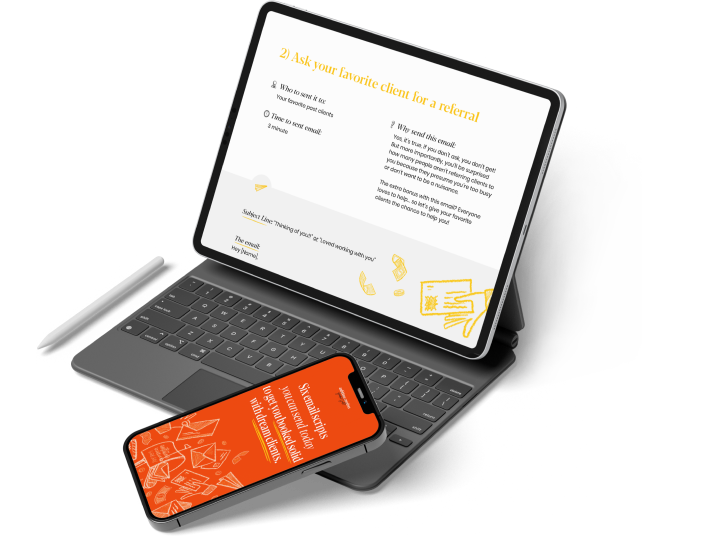 "It's now easier to make money"
"Joana helps you build a better business that is kinder to you and pays you more. That's what I got out of it — her expertise gave me so much clarity that it's now so much easier to make money."
"I learned from her successes and mistakes"
"In business you always need guidance and I've learned not only from Joana's success but also her mistakes… and she's helped me avoid making the same ones."
Ready to POP the Champagne?